The Company actively develops its Pay TV branch.
Premium quality content targeting at various audiences is included in a chain of Pay TV channels – ones for family, for men, for women, for adventure lovers.
Our feature films, series of various genres, docudramas, educational projects can be viewed Moldova, Armenia, Israel, USA, Canada, Ireland, Poland and other European countries.
The channels operate

in Moldova, Armenia, Ireland, Israel, the United States, Canada, Poland, the Baltic States, and other European countries.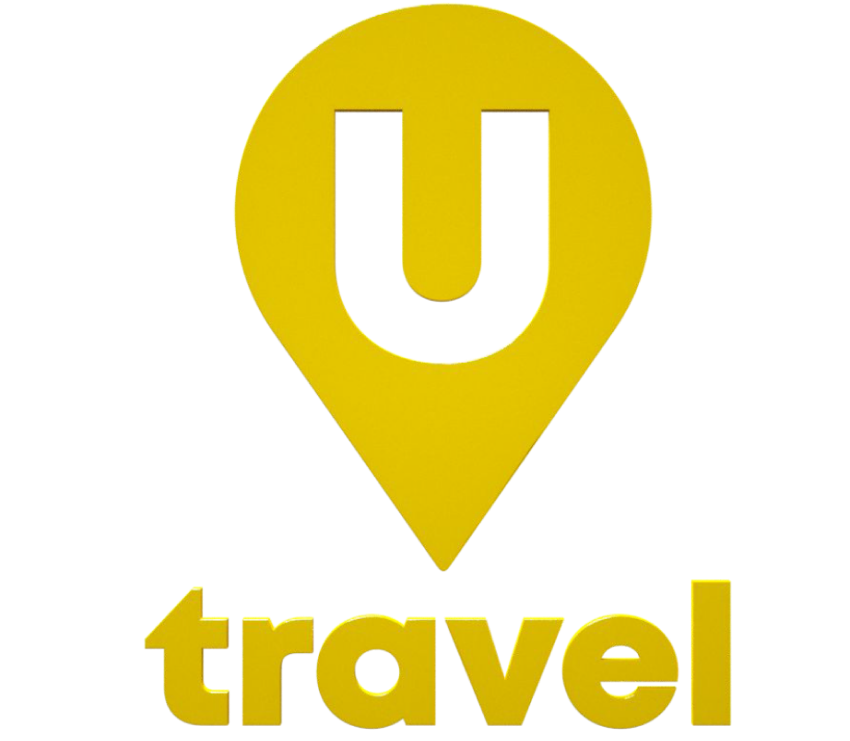 Travels around Ukraine, tourism & adventures