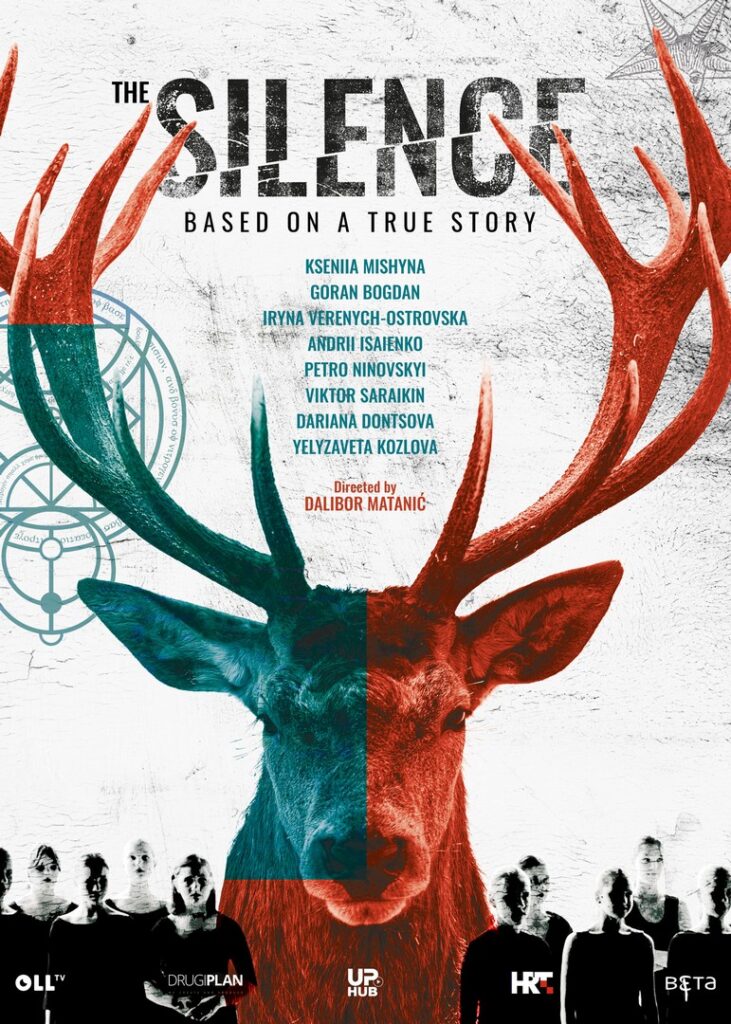 Nebojša Taraba, Miodrag Sila, Vlad Riashyn, Rita Grebenchikova, Fiodor Grechaninov, Yuliya Trybushna, Dmytro Kytsay, Vitaliy Chyrkov
Kseniya Mishina, Goran Bogdan, Darko Milas, Sandra Lončarić,Viktor Saraykin, Andriy Isayenko, Iryna Verenych-Ostrovska.
Ukrainian Producers Hub in association with Drugi plan, HRT, Beta Film, OLL.TV and ZDF/ARTE
The story unfolds in Croatia and Ukraine these days. The first girl drowned. The second one died of a drug overdose. The main suspect in these deaths turns out to be innocent very soon and… dead too. Detective Vladimir and reporter Stribor are struggling to solve the murders in Croatia.
At the same time, Olga, a Ukrainian who lives in Kyiv, learns that her niece is missing. Olga's husband, Ivan Hrvatić, is one of the most influential people in the Croatian city of Osijek and the search for the niece brings her there. There she meets Vladimir and Stribor.